Rev. Matthew Carnes, S.J.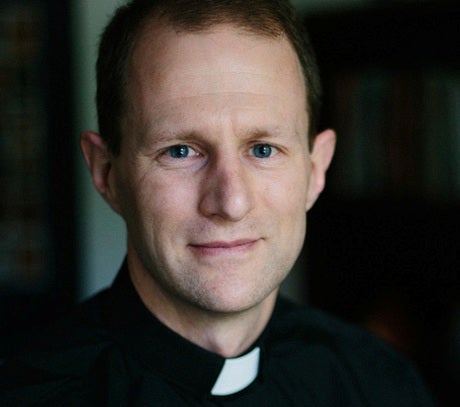 Contact Information:
ICC 586
202-687-6606 (Office)
mec247@georgetown.edu
Interests:
Fr. Carnes' research examines the dynamics of labor and social welfare policy in developing and middle-income countries. A specialist on Latin America, he has conducted extensive field research in Argentina, Peru, Chile, and Bolivia, and he has worked on development projects in Honduras, Mexico, Uruguay, Paraguay, and Ecuador. He is the author of Continuity Despite Change: The Politics of Labor Regulation in Latin America (Stanford University Press, 2014), and numerous journal articles.  
Interesting Facts:
Enjoys exercise (swimming, biking); was an NCAA scholar athlete as a coxswain for the crew team during his sophomore year of college; has traveled and worked in 13 Latin American countries; has a weakness for artisanal gelato.
A distinguished educator, he has received three of Georgetown University's highest teaching awards, including Georgetown College's Edward B. Bunn, S.J. Award (2017 and 2011), given by graduating seniors of the College; the Edmund A. Walsh School of Foreign Service Faculty of the Year Award (2013), given by the SFS Academic Council; and the University-wide Dorothy Brown Award for Outstanding Teaching Achievement (2011). In 2012, he was featured as one of the country's best professors in the Princeton Review's publication, 300 Best Professors. 
Apostolic Pursuits:
Regularly celebrates Mass on weekends at St. Rose of Lima Parish in Gaithersburg, MD; especially enjoys retreat ministry.