Rev. John M. Braverrman, S.J.
Contact Information: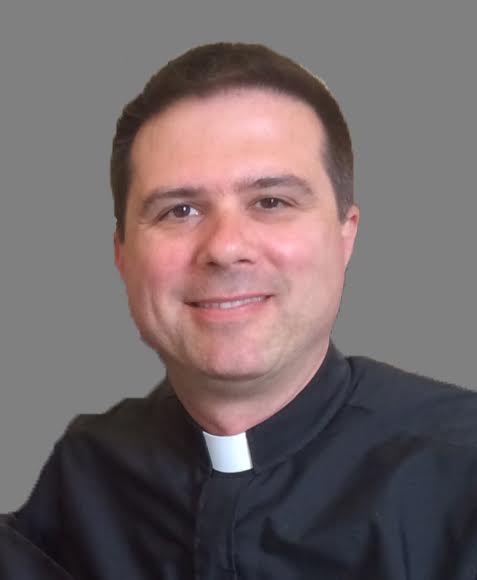 202-687-4000
jbraverman@jesuits.org
Academic Pursuits:
Fr. Braverman is on sabbatical at Georgetown doing research in genetics for the fall semester of 2016.   His publications and official web page can be found at https://www.sju.edu/about-sju.edu/faculty-staff/john-m-braverman-sj-phd.
Interests:
Advocate of sustainable practices and environmental justice; wildlife photography enthusiast.